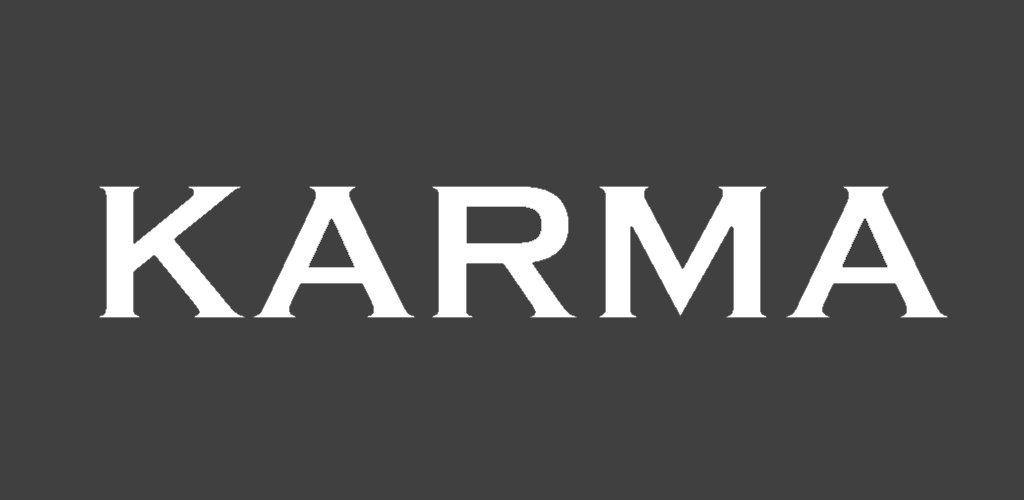 Karma
- Pressing Escape no longer kill you (delete still will).
- Heart outlines added instead of dots for missing hearts.
- Different music loops and endings added.
- You can now trade points before hard mode to heal.
- Pause button now works properly.
- Music will now distort when damaged.
- Score multiplier now scales with current health percentage instead of set values.
- Highest score multiplier is now 4 (up from 3.5) at 1% health.