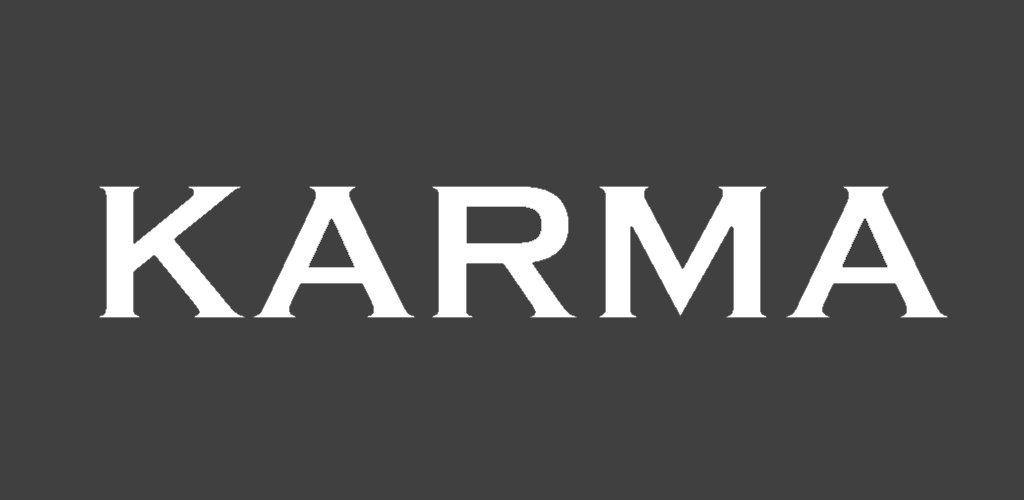 Karma
- Main Menu overhauled.
- New music for the 4th and 8th levels.
- Hard modes gradually increase in speed from levels 4-8
- Running out of lives after completing level 4 now brings you back to the 5th level.
- Player takes more damage early.
- Player loses less points when hit in hard mode.
- Pausing now works properly with new versions.
- New font for main menu.