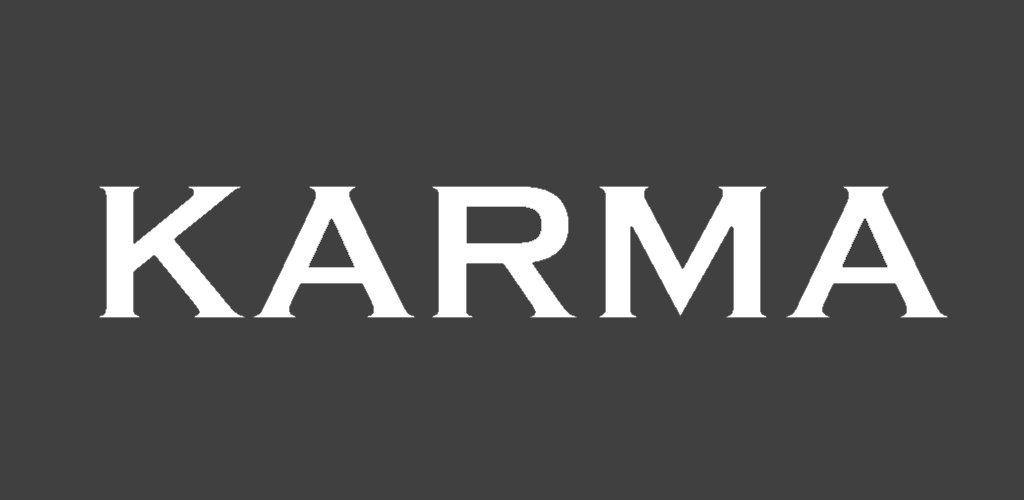 Karma
- New Logo.
- General balance changes.
- Buttons are now nicer to look at.
- Font is easier to read.
- Animated background added for the main game.
- Death animation now matches new player model.
- Loading text added after pressing play in main menu.
- Menu icon for beating the game changed.