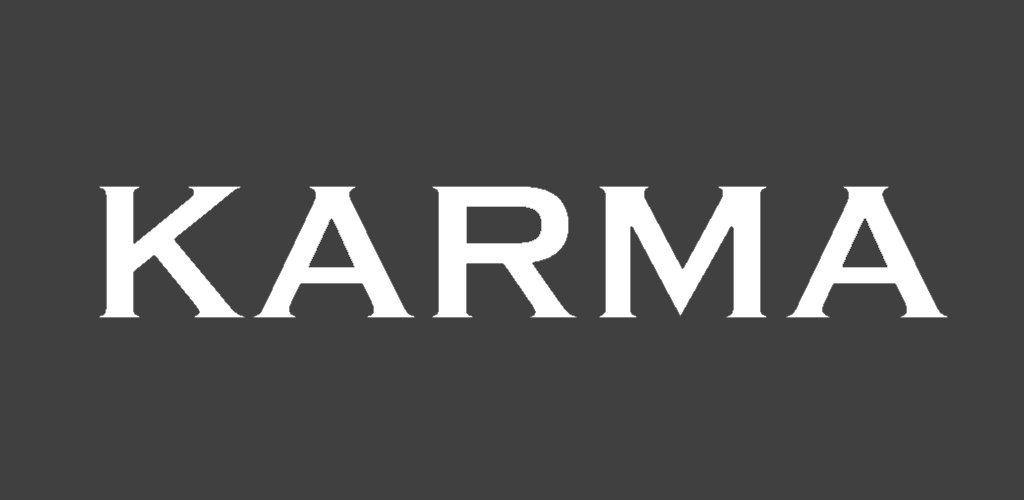 Karma
Tons of new changes - Primarily targeted towards mobile versions.
- Alpha testing for iOS is live!
- Resolution for main menu fixed.
- Improved game stability.
- Score Multiplier now shows on screen.
- Music changes earlier in levels 4-8.
- Landscape orientation now changes with phone rotation.
- Fixed resolution issues for ultra-wide phones.
- Coins added! Collect to increase score multiplier for a short time and give a small amount of points.
- Effect bar added!
- Corruption spikes added!
- Main menu spawns + progression added.