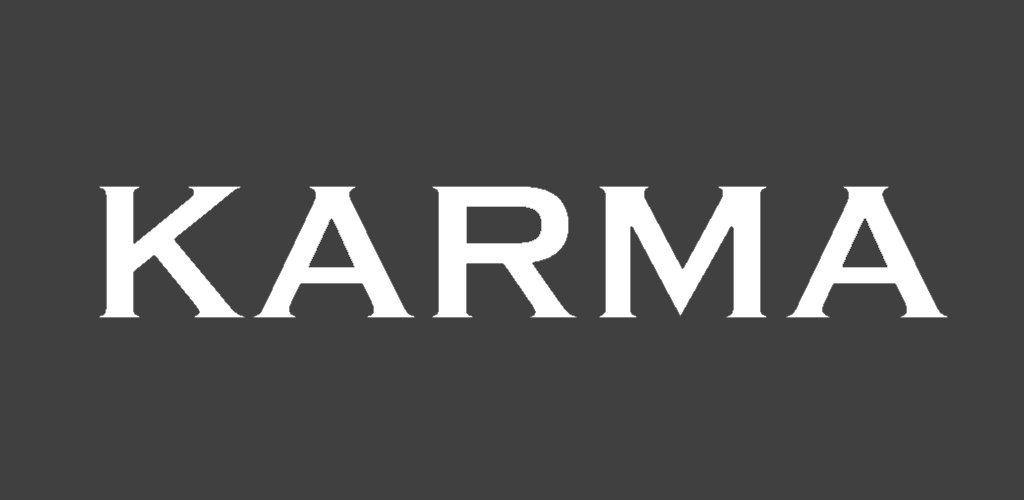 Karma
- Orb is even squishier!
- Small outline on orb to better keep track of movements early.
- Added text before each level begins to tell the target score and current level.
- Preloader scene changed.
- Earlier levels are a little harder.
- Spikes do more damage at all stages of the game.