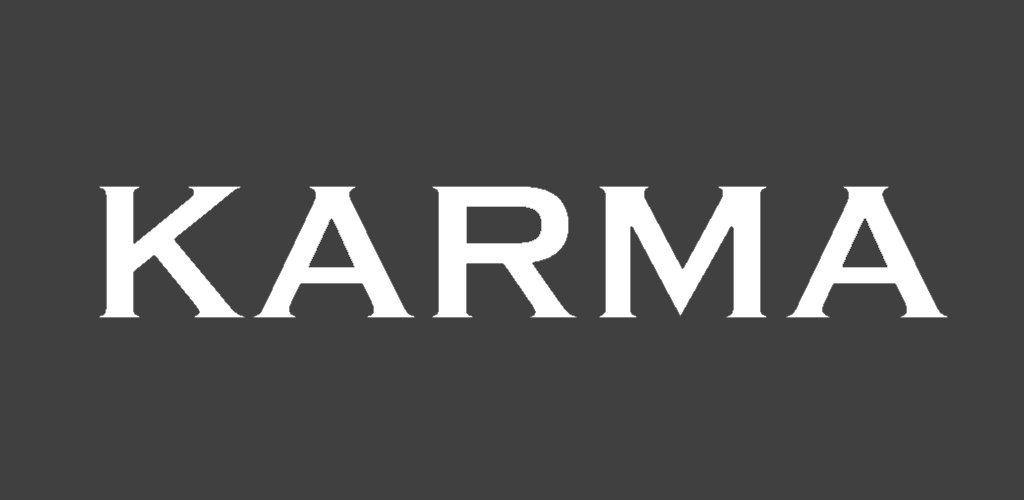 Karma
- Increased overall stability of the game.
- Scores can now exceed target scores without breaking the game (press space for more points).
- New blocks added:
New blocks will cover multiple lanes when spawned.
- Control scheme reverted to original to accomidate difficulty increase with new blocks.
- Quitting to menu after dying now deducts cookie points if you have enough instead of resetting progress.