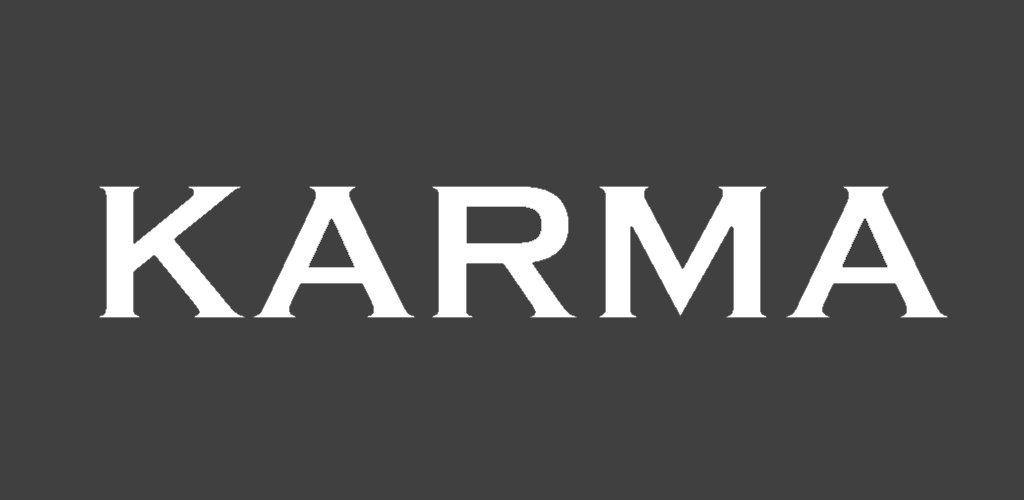 Karma
- Playing around with general UI changes.
New in game text positions and sizes as well as new placement for the health bar.
Background color is now black, block color is cyan.
Player position markers are now transparent.
Screen flash has been reduced to lower eye strain.
New button in options to reset high scores.